The SHOW is a performing arts company with a mission to train and empower emerging young artists in Calgary. Here are a few of our favourite pointers on the art of singing, dancing and performance.
Tip # 1
No matter how good you are, there is always room for improvement. Approach learning with curiosity and an open heart.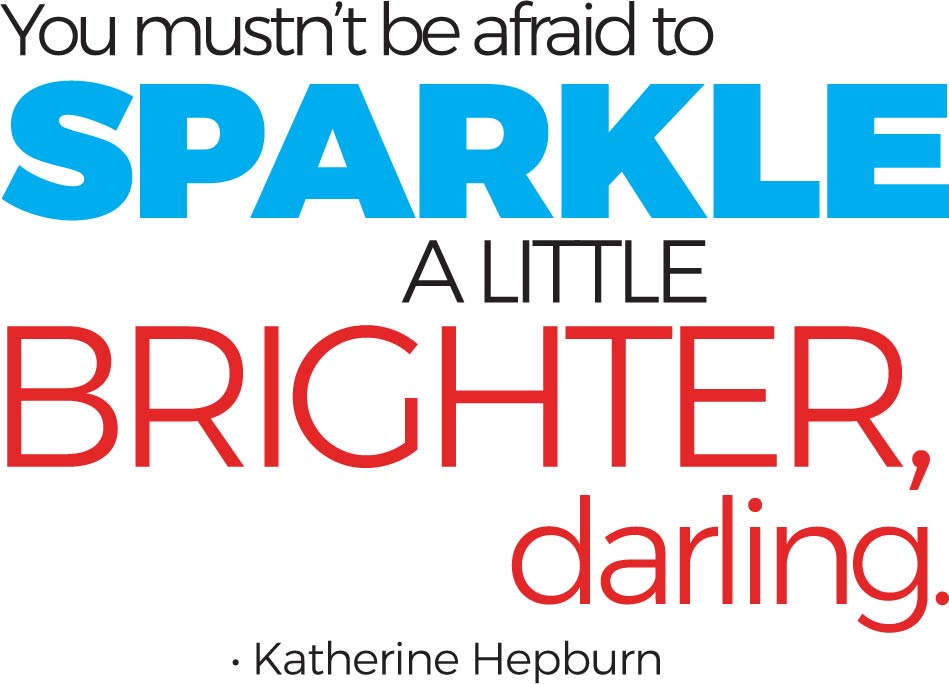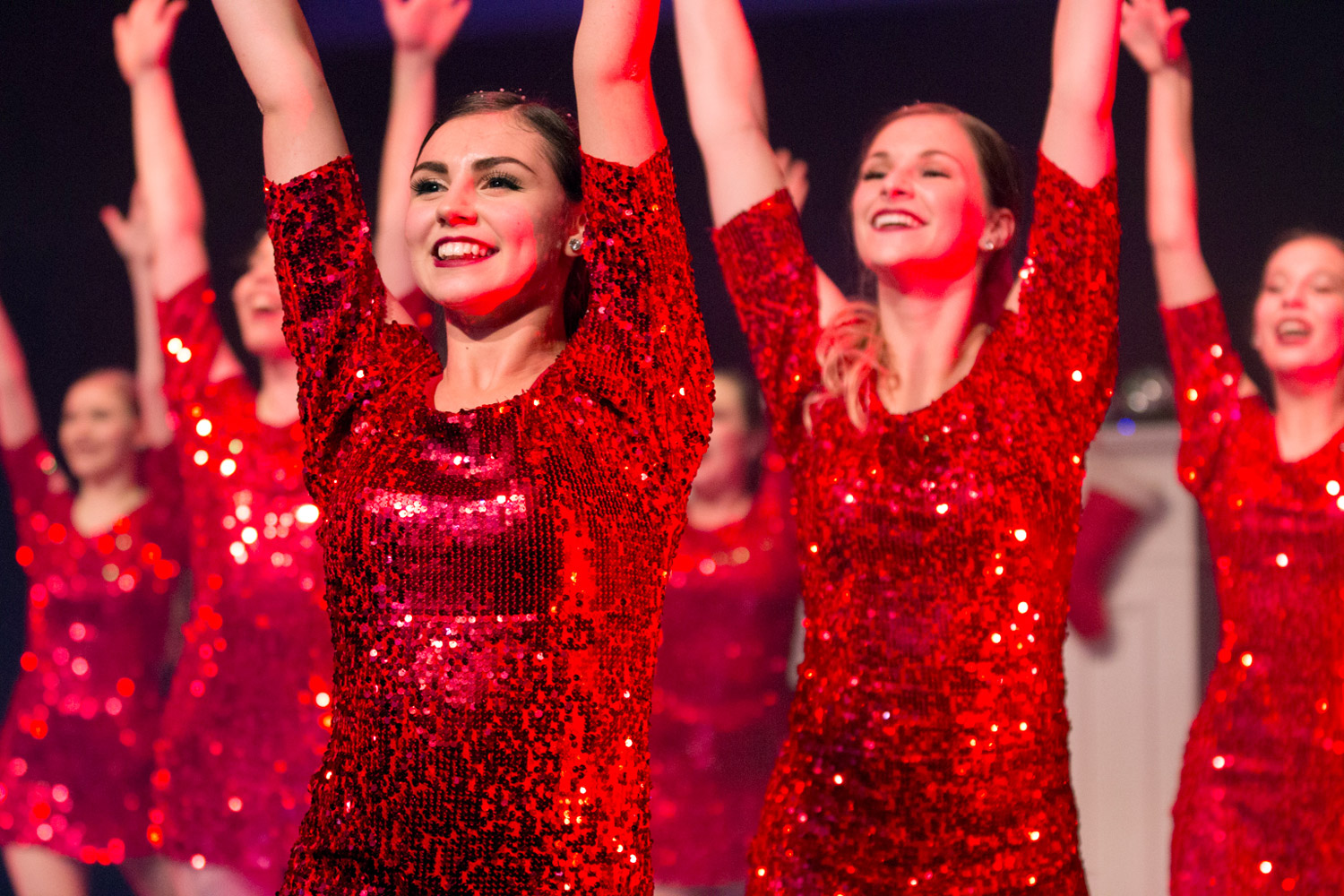 Give every performance everything you have.
Perform at 100 percent even when you're rehearsing. It's much more fun, and if you rehearse this way you'll do the same in front of an audience.
Go beyond your boundaries.
For example, here at The SHOW we practice levitation as often as possible.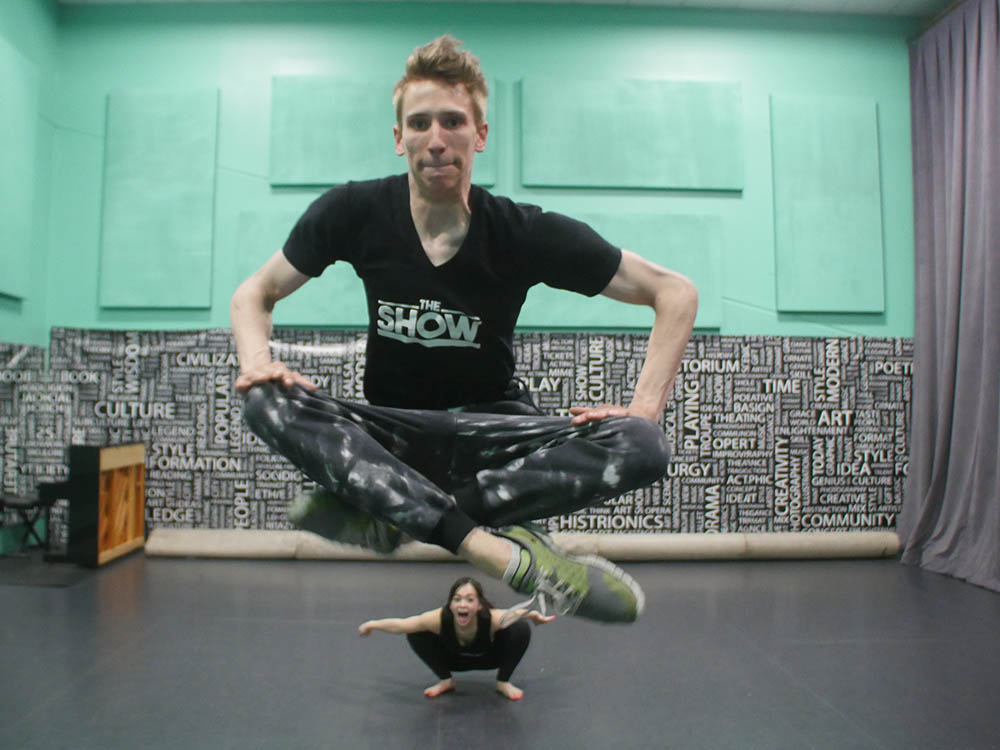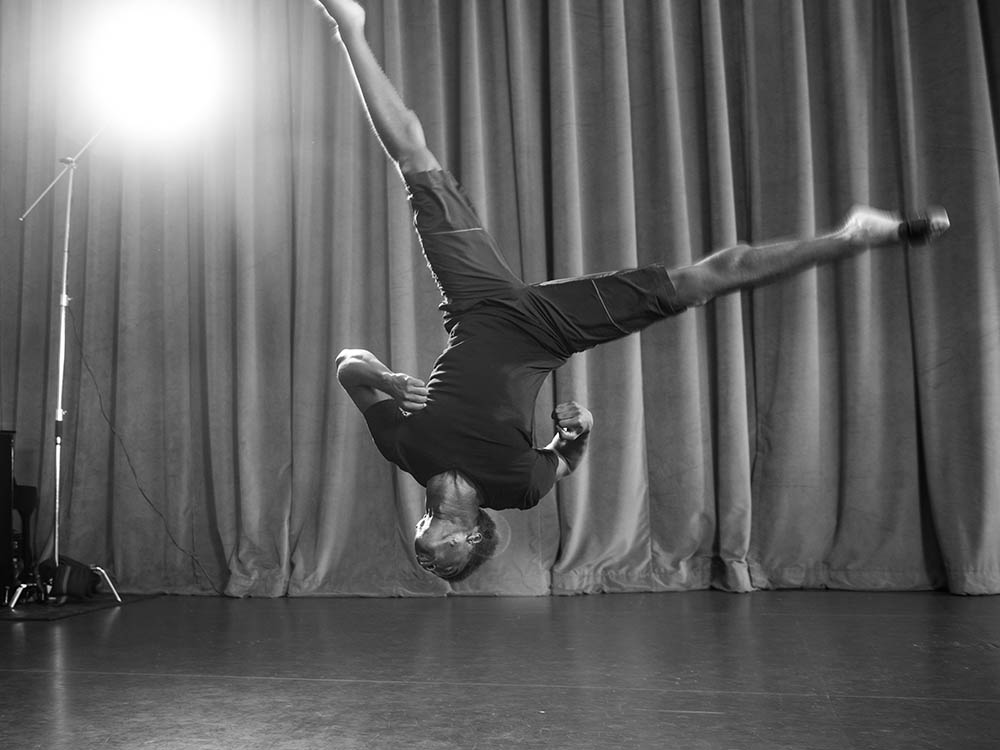 Sprinkle a bit of inspiration.
Doing what you love while being fully yourself helps other company members to do the same.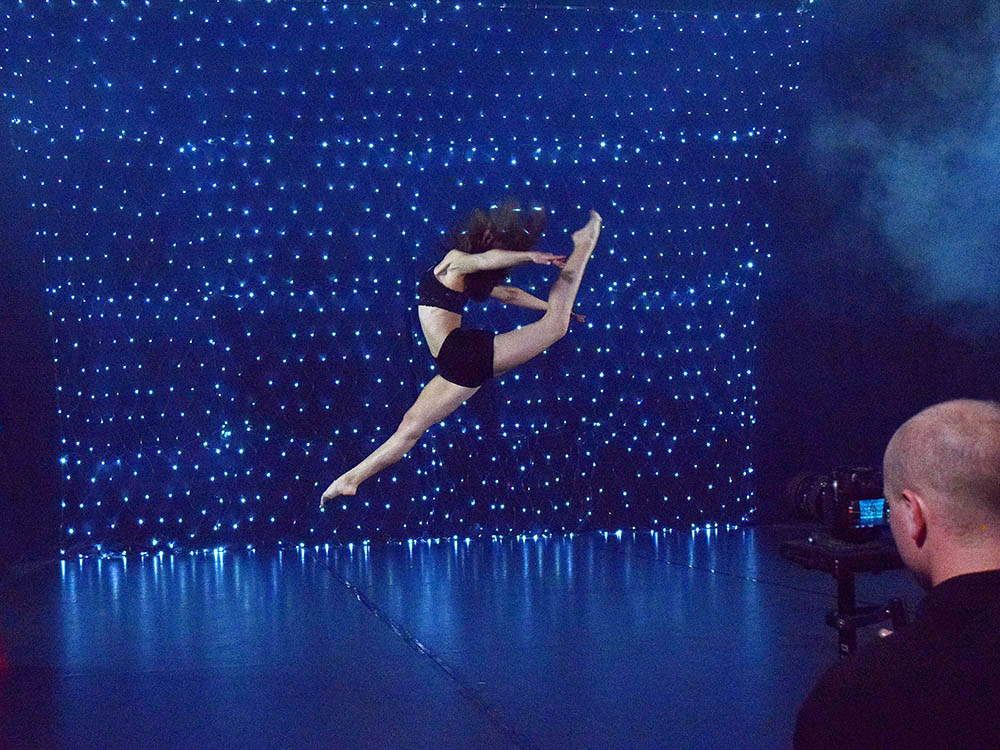 Put soul into your singing.
SInging is emotion you can hear. You can make others feel what you're feeling. Sing your song in a genuine and sincere way, and you'll have the audience eating out of the palm of your hand.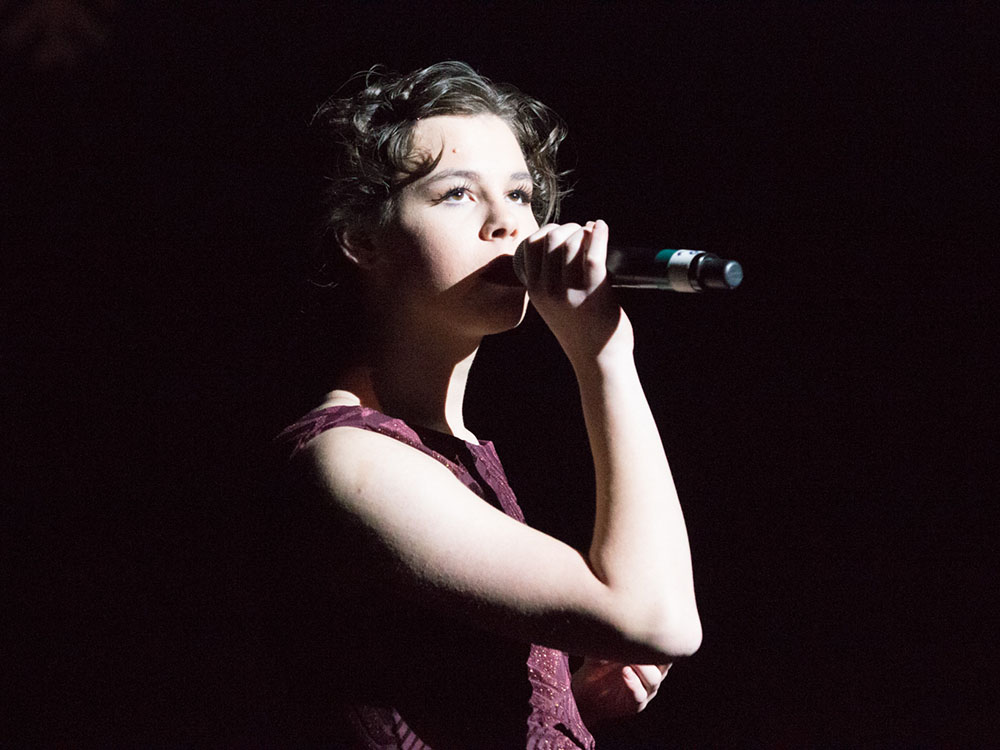 Practice hairography.
If it's connected to you, use it! SHOW performers use every inch of ourselves in performance.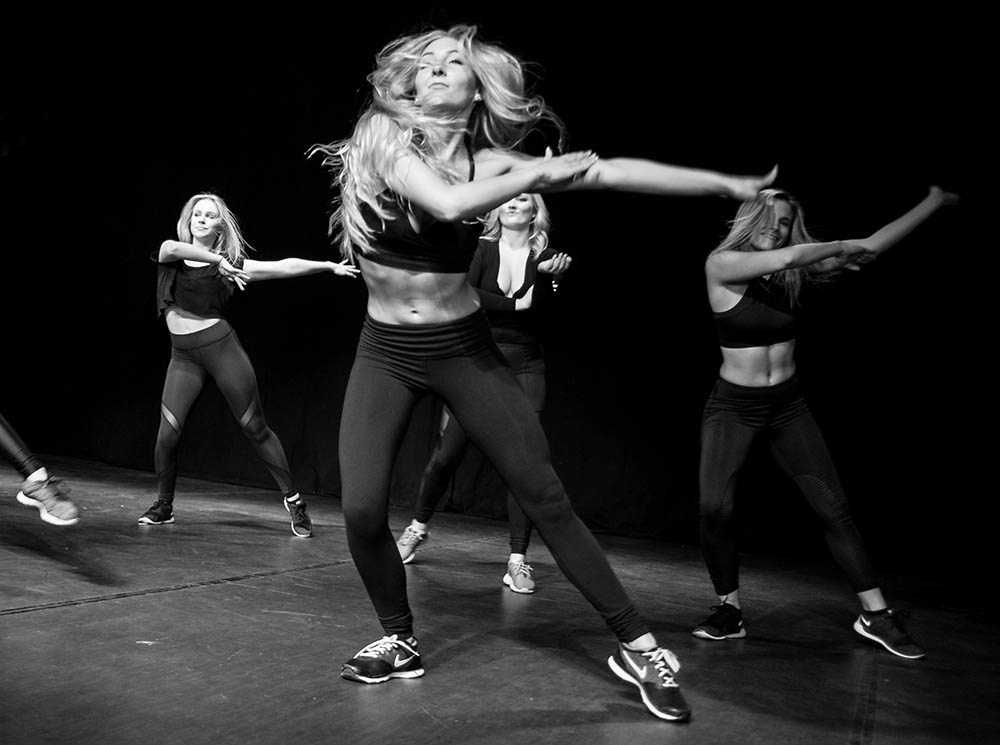 Support other performers.
As a company, we are strongest together! We actively promote company spirit in many ways, including wearing our SHOW shirts on Sundays to help everyone feel a sense of belonging.
During rehearsal, your reputation develops and follows you very closely. How you approach your work and how you treat your colleagues all matters. Nothing you do in rehearsal is in isolation; but is always in relationship to others, and should be treated this way.
Susan Eichhorn-Young
Don't just smile – smize!
The term 'smizing' was coined by Tyra Banks, and means to smile with your eyes as well as your mouth. Smizing makes your face come alive in performance.
Extend grace to yourself and everyone around you.
Everyone makes mistakes sometimes. Often, the best thing to do is laugh about it.
Focus on the outcome, not the obstacle. You can do this!
AT THE SHOW COMPANY, LEARNING NEVER ENDS.
Check out our Junior, Senior and Headliner companies! It's all part of our mission to train, empower and showcase exceptional young singers and dancers as members of The SHOW's performing arts company in Calgary, Alberta.