Want to take your training beyond basic, so you can switch from song to dance and back again? Audition to train with The SHOW's Headliner Company, a program that polishes talents you already have and reveals skills you may not yet have discovered.
You're passionate about performing and hoping for your big break. Maybe that last role wasn't the right fit or somebody else could do it better. Want to grow your skills so you're ready to rock the next opportunity? Experience The SHOW's Headliner company, an auditioned eight-month commitment to mastering the art of performance. This invitation is designed for young artists aged 16 to 25 with talent in voice, dance or performance and a desire to excel.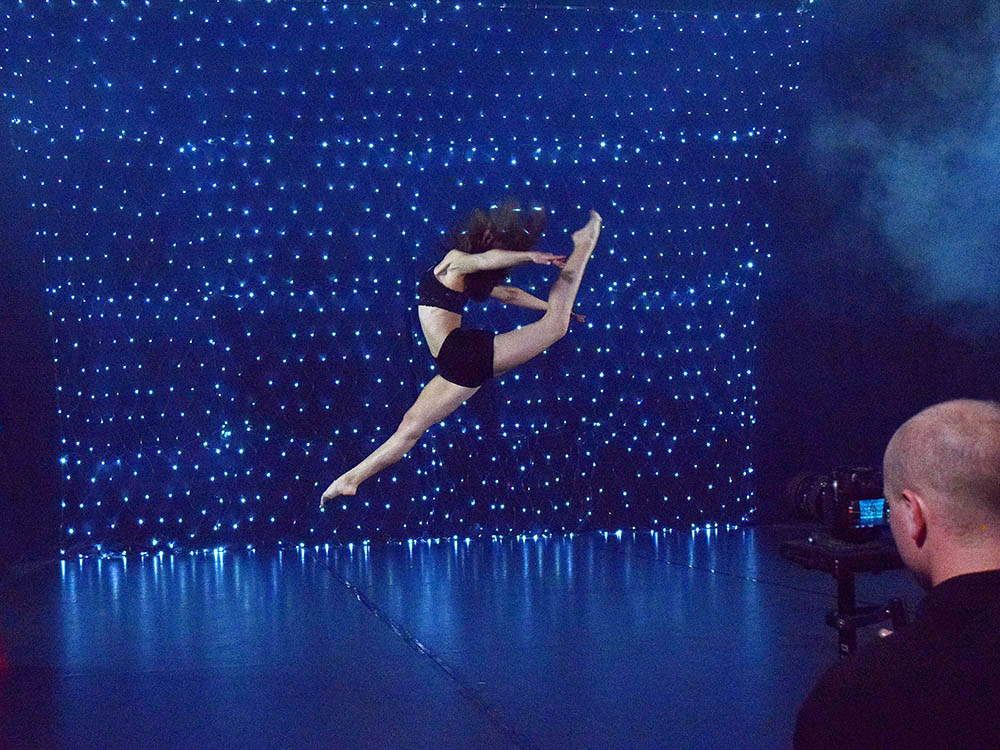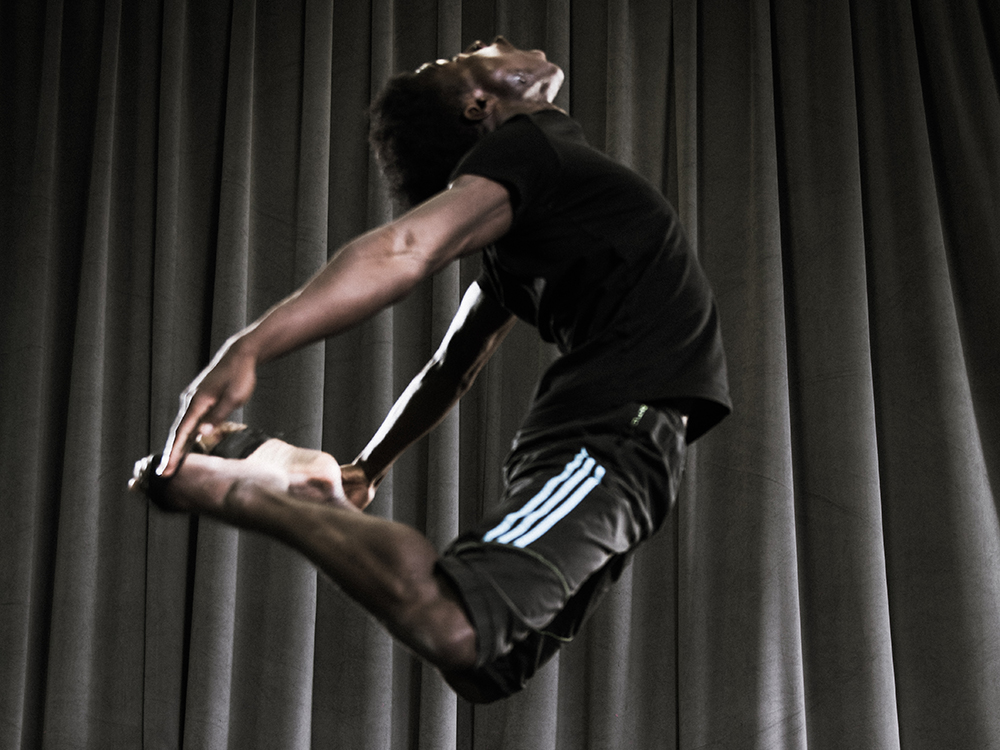 Ready for a challenge? Diversify your dancing by exploring multiple styles and choreography as well as acro moves. Take your voice from good to killer with meticulous one-on-one training in vocal technique, combined with group sessions. We'll help you add range, precision and colour to your physical and vocal performances. Whatever talents you bring, the SHOW will nurture your singing and dancing abilities, so you can perform in a rock-solid style that is all your own.
The goal is to help you transition from student to professional. Lauren and Scott encourage you to find your own voice and style. They genuinely care about your success.
LIZZY
AUDITION FOR OUR HEADLINER COMPANY!
Auditioned Program
9 hours of training per week | September through April
Tuesdays | 7:00 – 9:00 PM
Thursdays | 5:00 – 8:00 PM
Sundays | 1:00 – 5:00 PM
Plus additional time when approaching a performance 
Accepted by audition only | 8 month commitment
To apply to the Headliner program, you can attend the audition, or audition by sending us a one-minute video of yourself singing and dancing. Headliners commit for the full eight-month season, fall through spring.
Next auditions are on Saturday, May 26, 2018 from 6:00 – 8:30 PM at Evergreen Community Spaces (1709 – 8 Avenue NE). Sign up to audition now!
The SHOW needs a few good men! Any males who successfully complete the audition process and register for our Headliner program will receive 35% off the cost of training.
Dude, that's just $166 a month. You probably spend that on coffee.
Early Bird pricing in effect until July 6!
Sign up now and receive 15% off your tuition for the 2018/19 season.
We need a few good men!
Males registering in our Junior and Senior Companies and those who successfully audition to join the Headliners will receive 35% off.
When you're on stage with The SHOW, you get a different kind of energy that's fed from company member to company member. It almost takes the stress away because you're pretty much family. It's an adrenaline rush and a fun experience.
PARKER
MAKE AN APPEARANCE!
If you are an established artist interested in joining forces with us  to do a video or live show,
let's talk about how The SHOW can add dimension to your next performance.
In our professional music videos, The SHOW's Headliners pair up with Senior Company members in movement and song. It's an opportunity to tell a story in front of a camera and understand all of the protocols involved in filming – an experience unlike anything else in Calgary.
Welcome to Neverland! Our LOST BOY video showcases company members Kristen and Parker and features the rich vocals and cello of guest Headliner Lizzy Munson. Full harmonies performed by the Senior and Headliner company members back Ruth B's lyrics.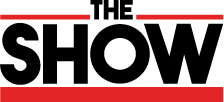 AT THE SHOW COMPANY, LEARNING NEVER ENDS.
Check out our Junior, Senior and Headliner companies! It's all part of our mission to train, empower and showcase exceptional young singers and dancers as members of The SHOW's performing arts company in Calgary, Alberta.