Learn to sing, dance – and excel
The SHOW's Junior Company offers vocal and dance training for kids aged 9 to 12. Young artists learn to sing and dance, do their best and shine on stage in a fun, supportive class environment that makes the most of every skill.
No doubt about it, our Junior company members are enthusiastic learners!  No audition is required and every level of learner is welcome. Whether they are just starting out or experienced performers, all company members learn to stretch beyond the edge of their abilities. This is the place for kids who want to learn to sing and dance in a challenging yet supportive environment. Not every class is comfortable, but the payoff is amazing.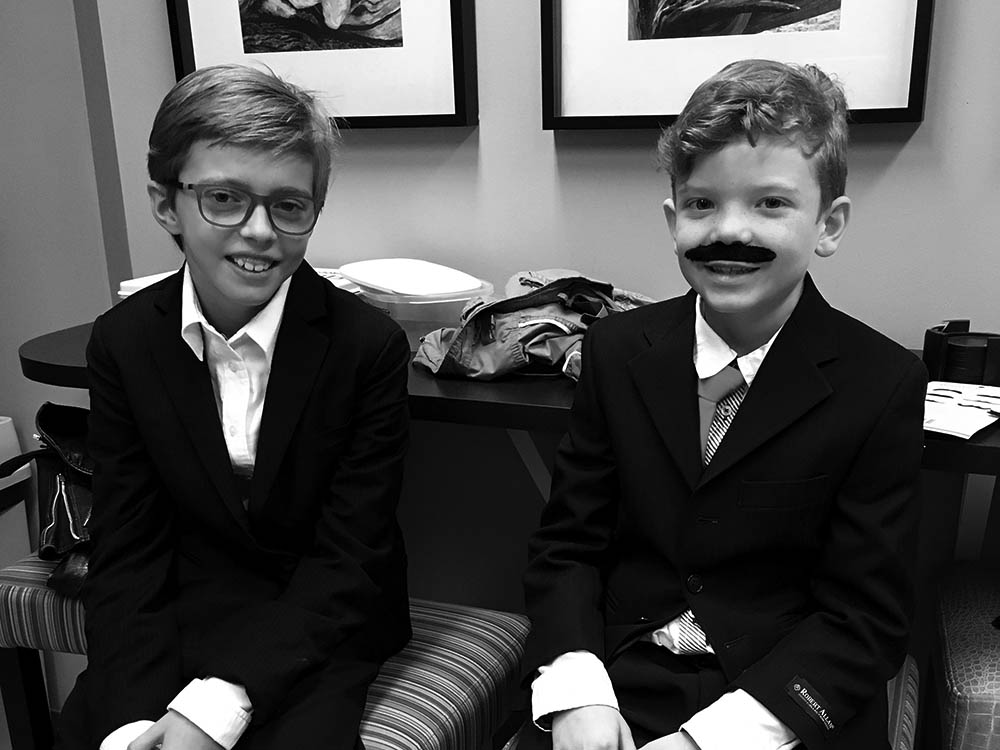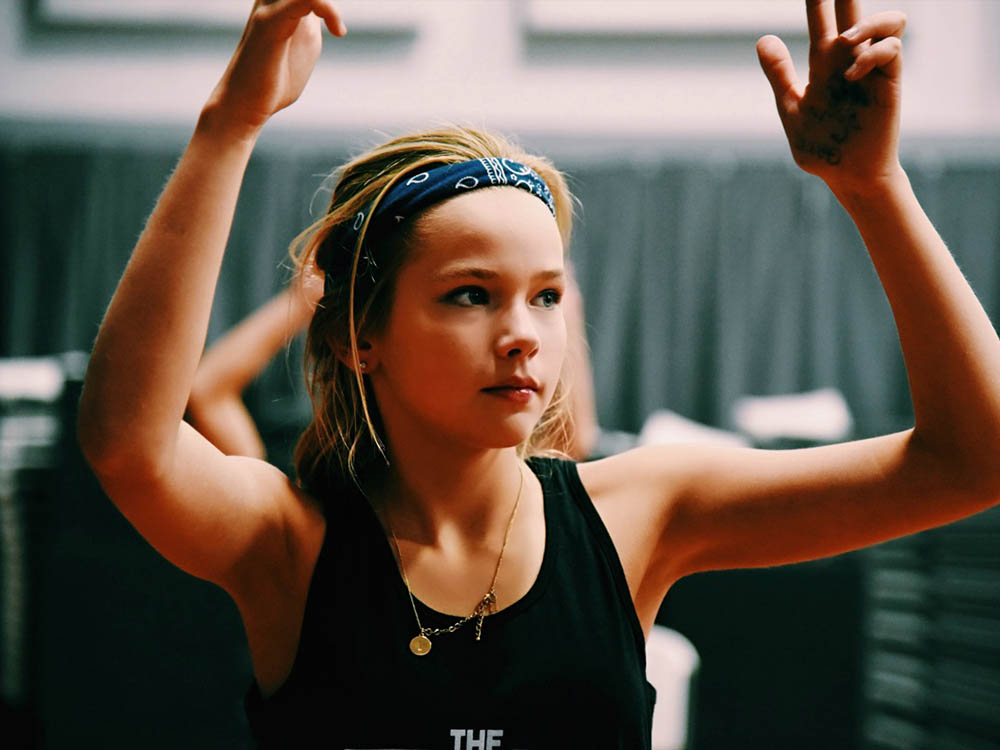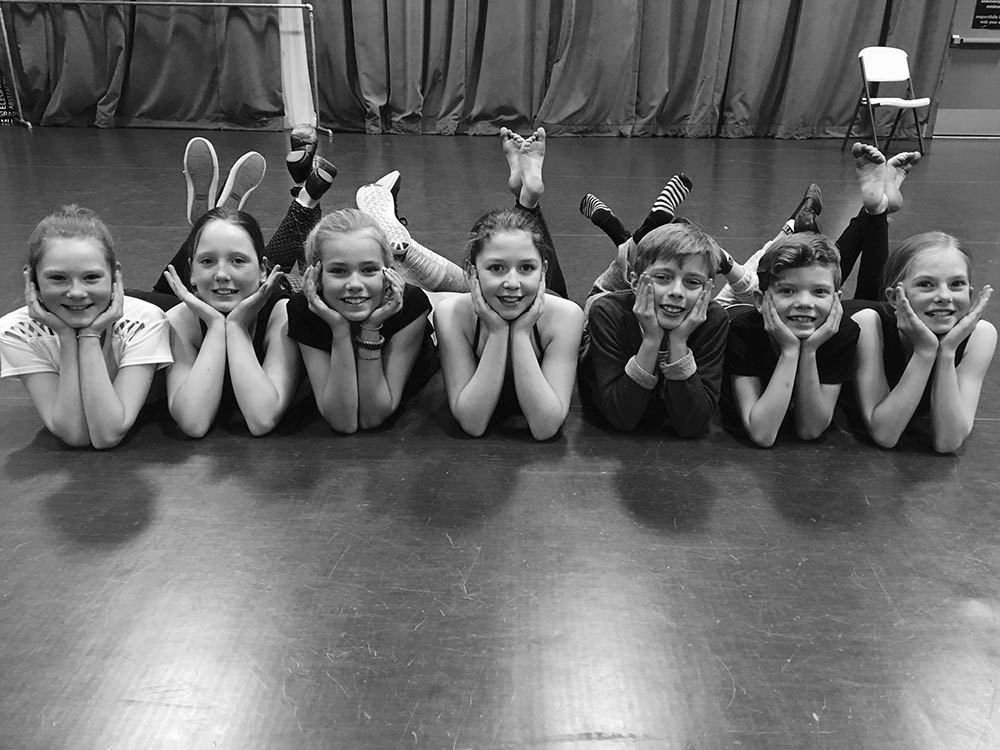 If the SHOW's company members are keen to learn, our teaching faculty is equally passionate about bringing out the best in each performer. Expect to sing and dance in a variety of styles and genres – contemporary, jazz, and pop. Try some acro moves on for size. No need to travel to solo lessons, as The SHOW classes combine singing, dancing and performance skills. It's exciting, challenging and fun – 2.5 hours of training in small group classes, twice a week, plus additional time in performance.
Performing on stage makes you feel really happy. At the beginning you're a little bit scared, but once you get into it you think – 'I can do this!'  It gives you a boost.
GRACE
SIGN UP WITH OUR JUNIOR COMPANY!
Five and a half hours of training per week | September through April
Tuesdays | 4:30 – 7:00 PM
           Sundays | 1:00 – 4:00 PM2, 206
Plus additional time when approaching a performance 
In addition to learning to sing and dance, Junior company members perform onscreen in music videos, and appear in a showcase at the end of each semester.  It's the sweetest deal in town!
Early Bird pricing in effect until July 6!
Sign up now and receive 15% off your tuition for the 2018/19 season.
We need a few good men!
Males registering in our Junior and Senior Companies and those who successfully audition to join the Headliners will receive 35% off.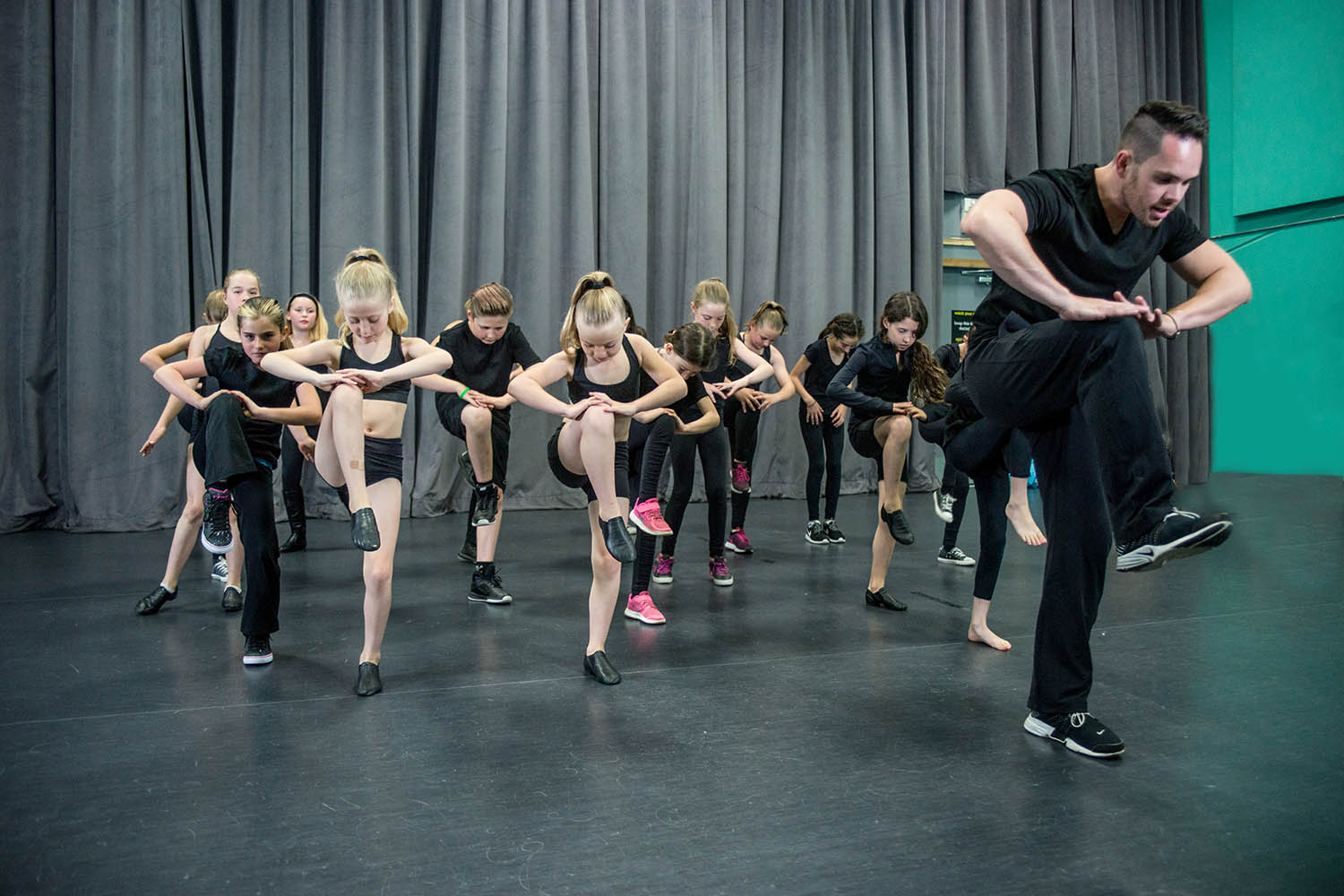 In their first music video, our Junior Company got a little rowdy! These performers embody what The SHOW is all about with their fierce willingness to work together and improve. Check out their performance.
Watch our Juniors take on the business world in the Philosopher Kings' I AM THE MAN.
AT THE SHOW COMPANY, LEARNING NEVER ENDS.
Check out our Junior, Senior and Headliner companies! It's all part of our mission to train, empower and showcase exceptional young singers and dancers as members of The SHOW's performing arts company in Calgary, Alberta. 

Got something to say? Email Us.